"Continuing the Journey" Capital Campaign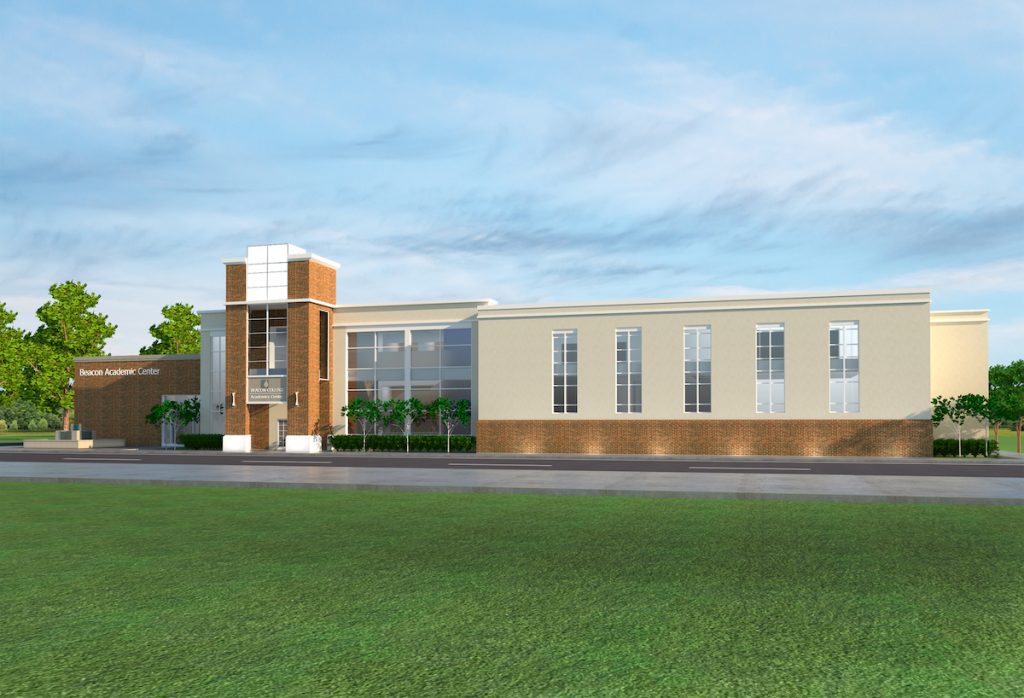 In order to continue making a difference in the lives of individuals impacted by learning differences, Beacon College has launched a Capital Campaign to raise funds for a new Academic Center and to expand our Endowment.
Beacon College plays an important role in elevating the lives of people with learning differences. Each year, Beacon College welcomes a growing number of students on their journey to fulfill their dreams of a higher education. The proposed Academic Center would meet the needs of our growing student body.
A commitment to Beacon College is a commitment to an Institution that continues to prove its value and impact, one whose leadership and accomplishments have been endorsed by elected officials, philanthropic leaders and national news media, and whose continued ascent is limited only by access to vital resources. Please assist us in leaving a legacy of higher education for students with learning differences that will shape their future and expand their horizons.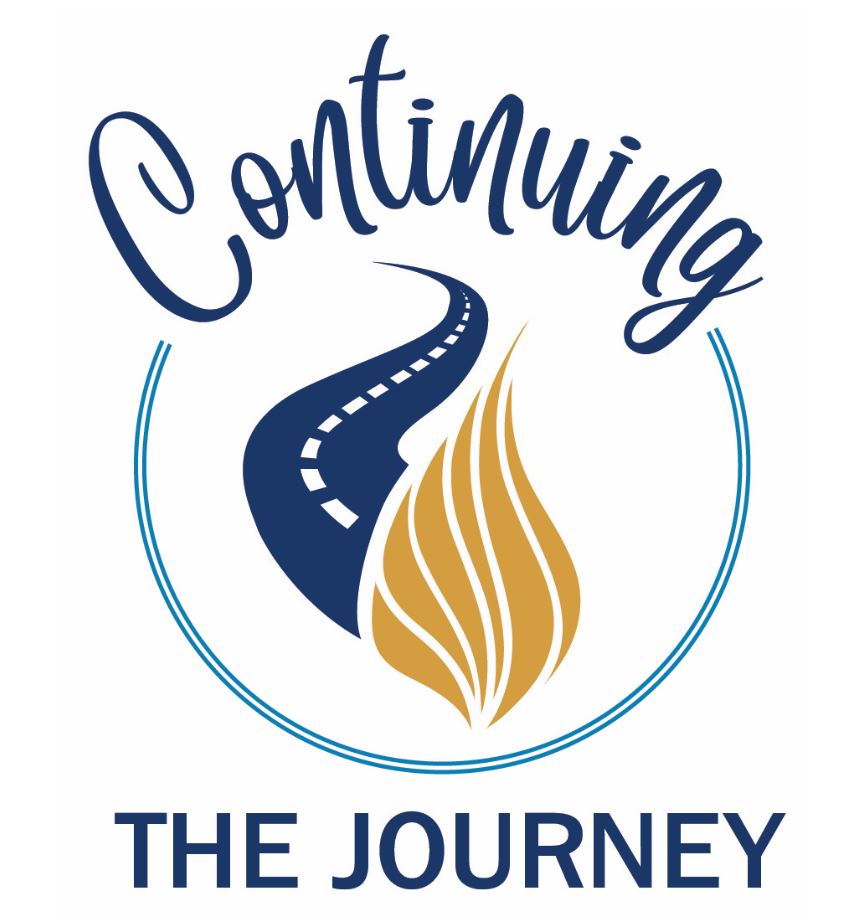 New Academic Center
Interested in seeing to what your generous capital campaign donation will give rise? Take a stroll through the halls of our proposed Academic Center.
Beacon students live and learn in a wireless, connected and multimedia world. The Center's new classrooms will incorporate state-of-the-art instructional technology to engage, empower and motivate students — and to enable our faculty to lead the way in the creative use of technology when teaching students who learn differently. Six tutorial-style classrooms on the Center's first level will promote a highly interactive teaching/learning experience that represents an important element in our educational model. These new facilities will enable the College to offer 22 more classes each day.
A major feature of the Center is a multipurpose auditorium that will support the need for a spacious central meeting place for faculty and staff gatherings, educational meetings and academic conferences, student presentations, graduation ceremonies, recruiting activities such as open houses, and other key campus events. This facility — with retractable seating for up to 250 and the ability to use multimedia and large-screen projection — also can be a revenue source when used by area businesses and community groups.
The College's faculty members currently share overcrowded and often rundown office space. A new suite of 12 second-floor offices will bring Beacon faculty together in a bright, welcoming integrated space for the first time in the College's history. Designed to encourage community and collaboration, these new offices will enhance faculty interaction and provide an opportunity for students to meet one-on-one with their professors.
The second floor will also include 5 study areas, a literature room and a faculty lounge.