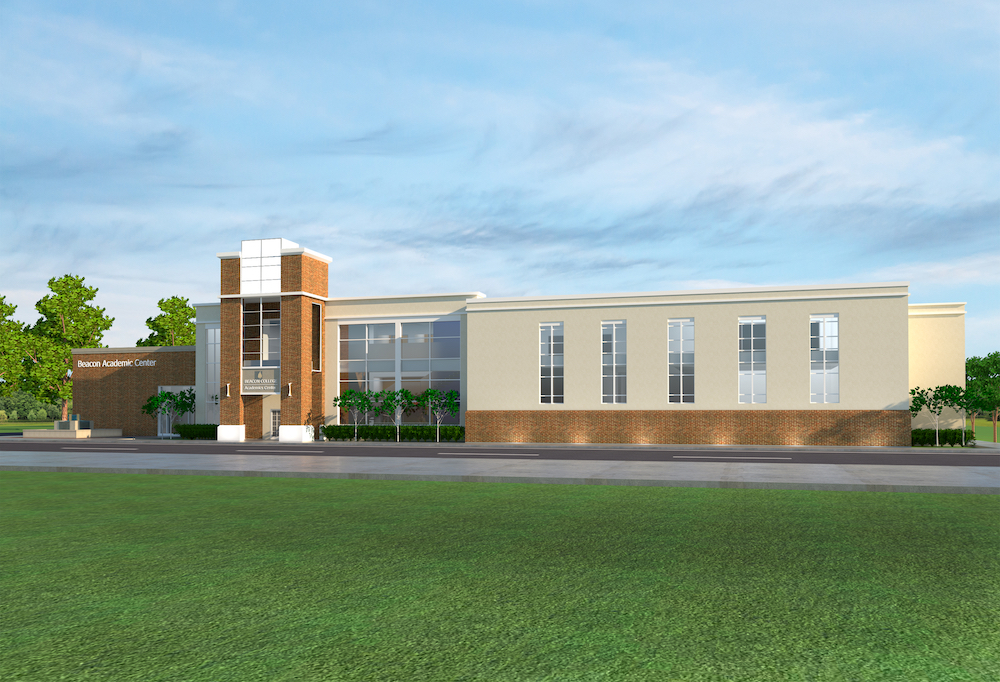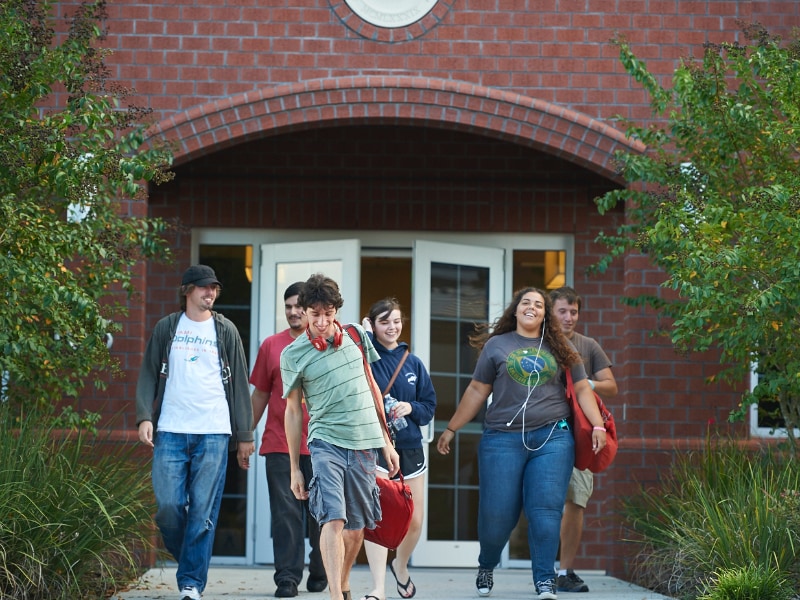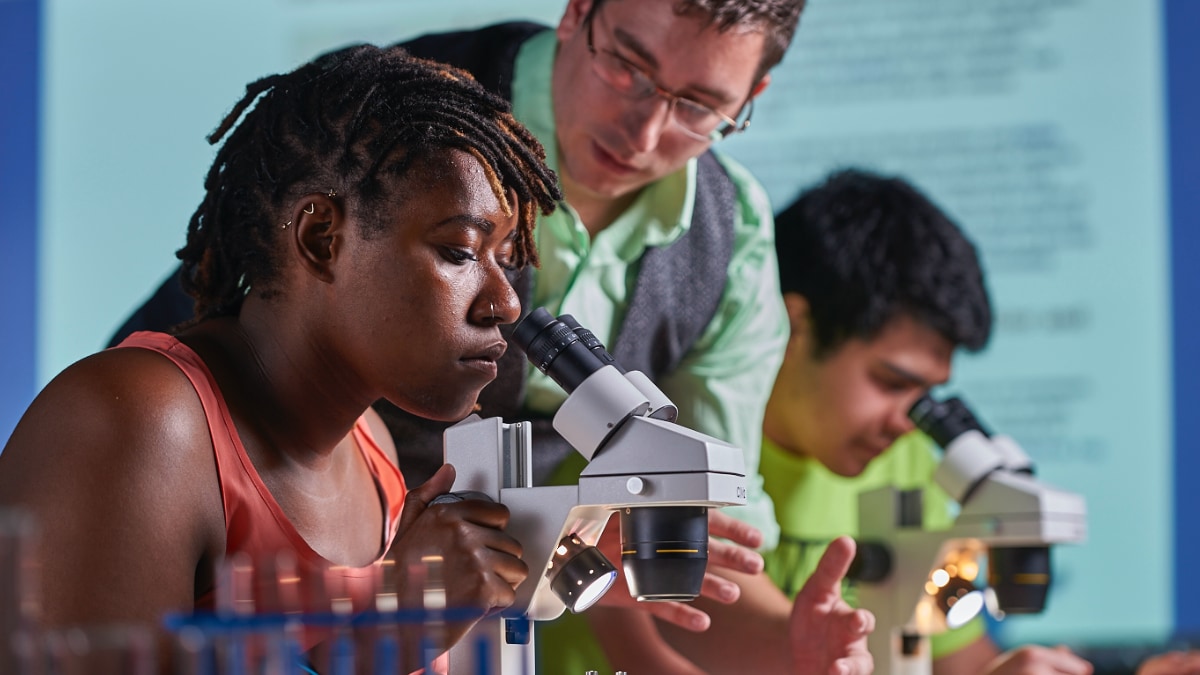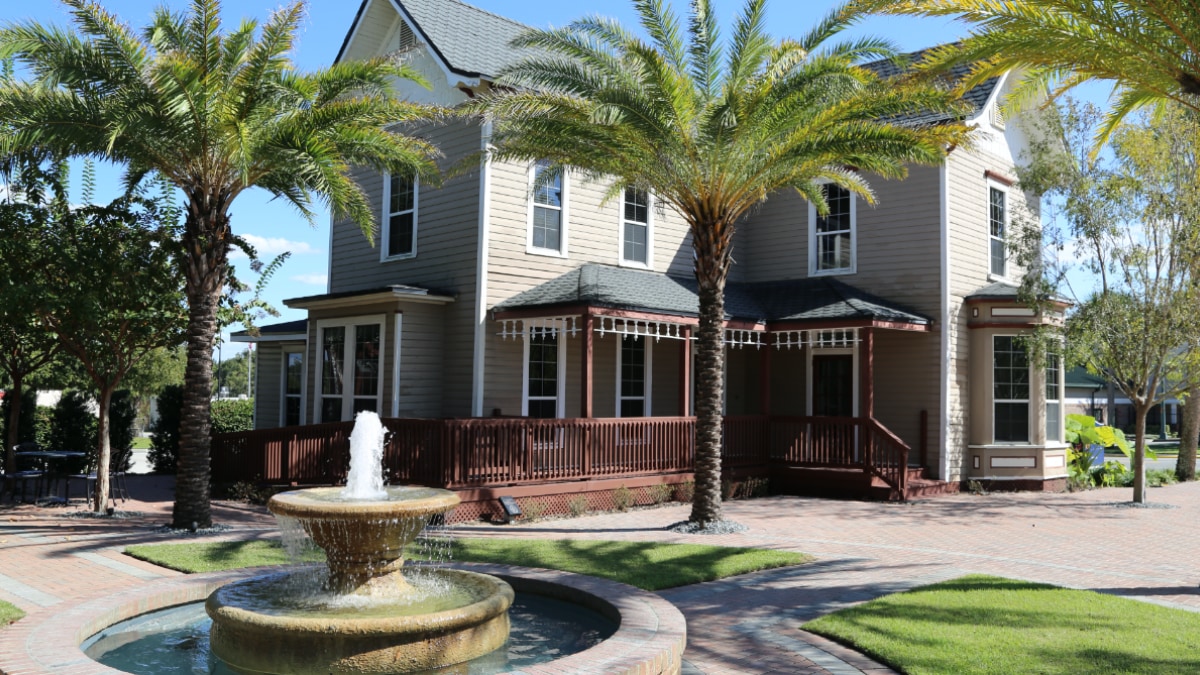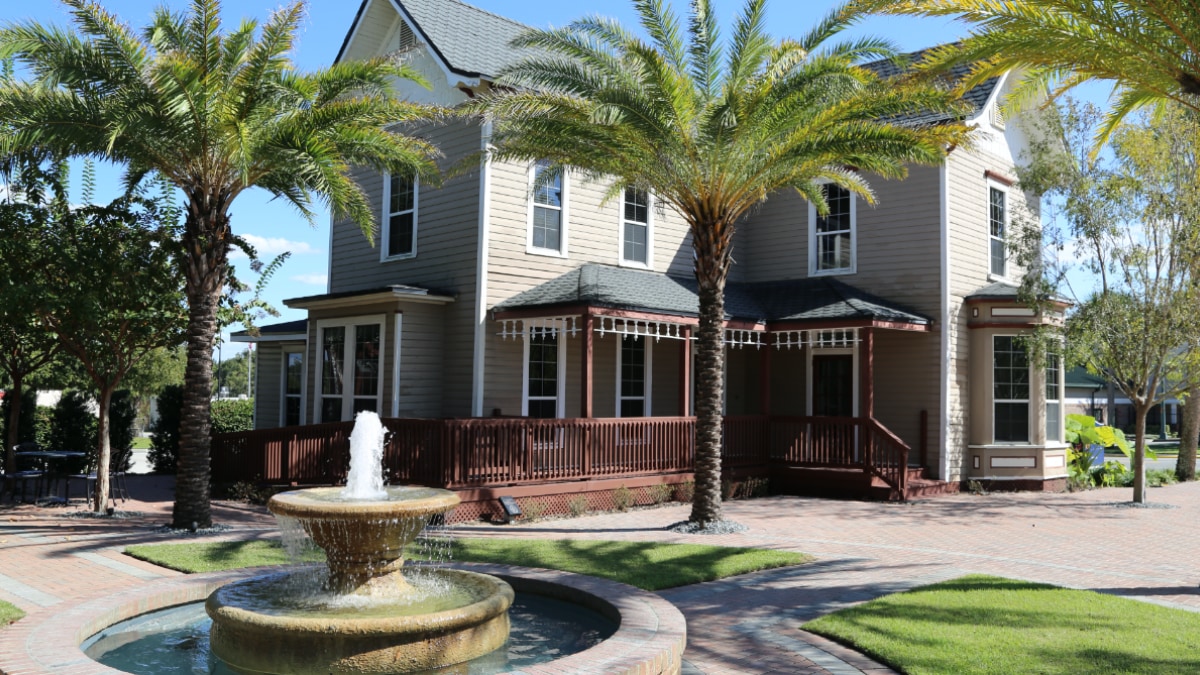 Capital Campaign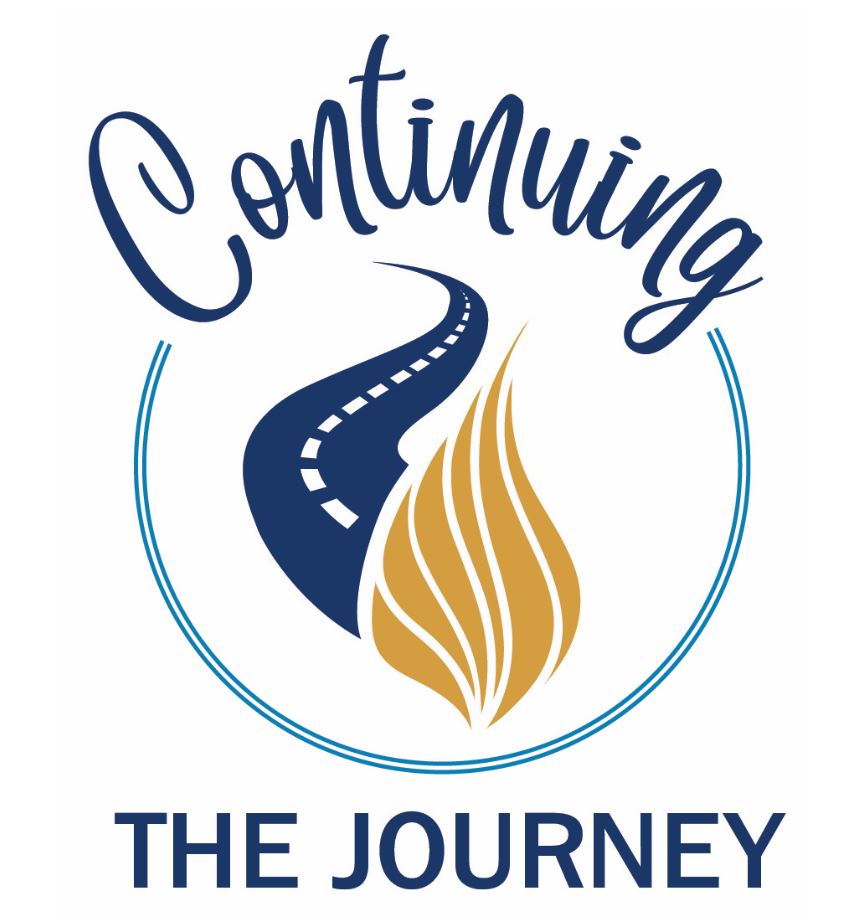 The Beacon College Capital Campaign is raising funds to build a new Academic Center with classrooms, faculty offices and more.
Help us give our students the tools they need to succeed.
Annual Fund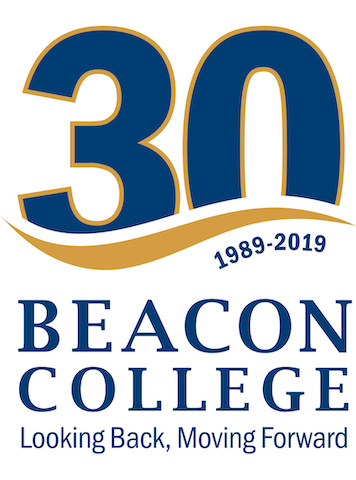 Support the Beacon College mission
Donate now to support Beacon College students and help them continue their journey.
Scholarship Fund
Help students afford the education they need to succeed.
Support the Beacon College Scholarship Fund.
Campus Projects

Help Beacon College with the reconstruction,
renovation, and upgrading of facilities.
Donation Opportunities
Beacon College was the first in the nation accredited to award bachelor degrees exclusively to students with learning disabilities, ADHD and other learning differences. The College is committed to student success, offering academic and personal support services that help each student achieve his/her goals. Beacon College is truly a community, welcoming, accepting, and supporting each member of it.
As a young institution, with a small alumni base, the College is seeking support to further the mission of the Institution without putting an additional burden on families already grappling with the cost of education.
There are four areas of support where donors can have an impact with a charitable contribution to Beacon College.
If you would like to discuss these ways to give, or wish to receive information on planned or income producing giving options, please contact the Beacon College Office of Institutional Advancement at 352-638-9768 for assistance.