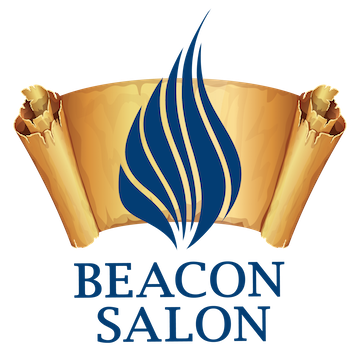 The Beacon College Salon Series is an educational outreach program of Beacon College. Through the Salon Series, the College invites the Central Florida community to partake in lifelong learning with presentations by respected scholars, visual and performing artists, breakthrough authors and national speakers.
The series presents three related programs:
The Speaker Series, which features speakers and artists from Florida and around the United States who provide liberal arts-centered lectures/performances
The Lecture Series, which stars Beacon College faculty and instructors who challenge attendees with compelling discussions, and
The Forums Series, which periodically assembles thoughtful panels to dissect, discuss, and debate important current issues of the day.
Beacon Salon events are free and open to the public.
More Information